Product Name

Hydrostatic press WIP_Warm constant water pressure

Product Name

Isostatic Press

Product Summary

Increased production efficiency by reducing the cold/hot lamination process, which was divided into a single process, which was divided into a facility that performs compression/high pressure treatment for products that require a change in temperature pr

Contact us

+82-42-602-8028

Application field

Used for stacking processes such as electrical/electronic materials (MLCC / LTCC), Multi Other Chips, etc.

맞춤

Conditions other than the standard specification can be custom-made, so please consult your sales representative.

수량
请选择购买数量。
根据您的选项设定,将自动为您添加商品!
商品详情
Isostatic Press
Warm Isostatic Press
Products requiring changes in temperature properties are subjected to compression/high pressure treatment at the target temperature.
High Pressure Vessel
Safe pressure vessel design
- Designed based on American ASME standards
- Domestic industrial safety and gas safety inspection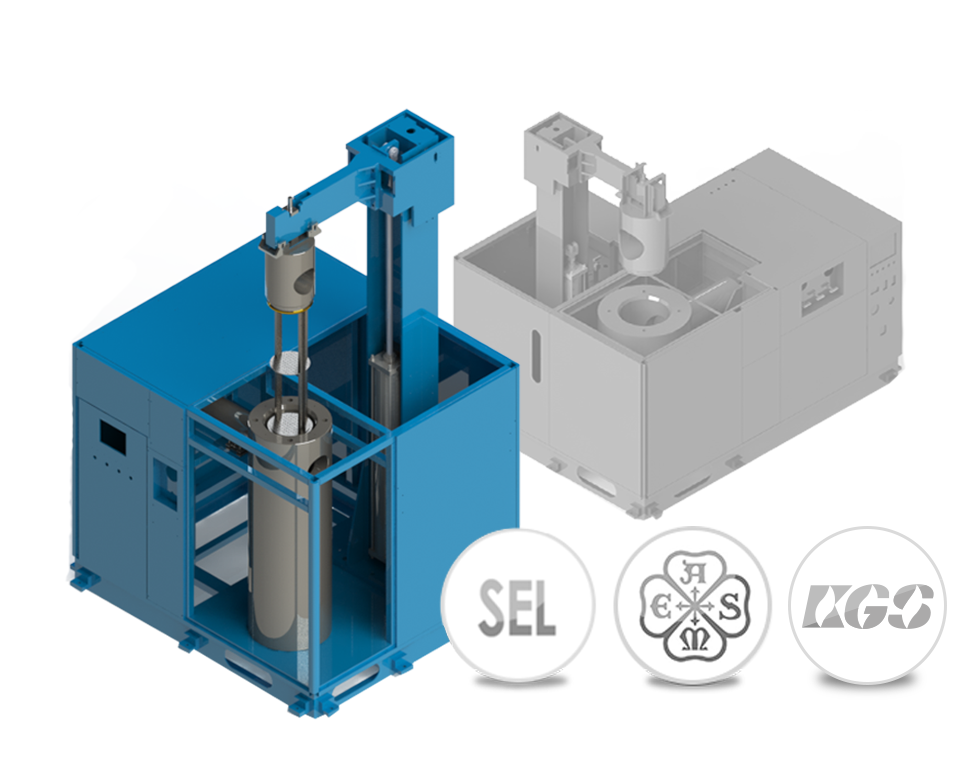 ---
Safe pressure vessel design
Construction specialized for clean rooms!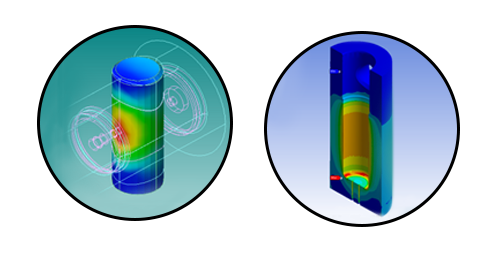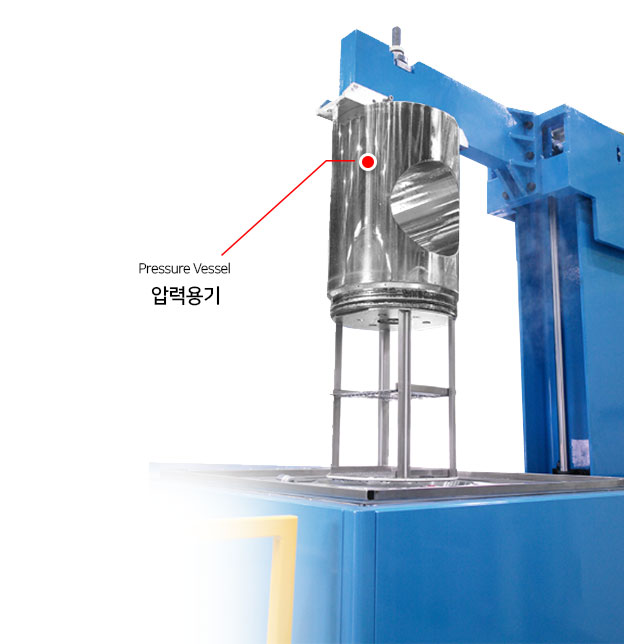 ---
Various product selection
Classification by purpose of use
It is classified according to specification purpose and temperature specification, and is used in various fields such as ceramics, metal molding, electronic parts, and food by using ultra-high pressure.
Mass production

Experimental


- Compact design for use of experimental space
- Minimization of temperature deviation through various heating methods

---
Pressure Vessel Selection Guide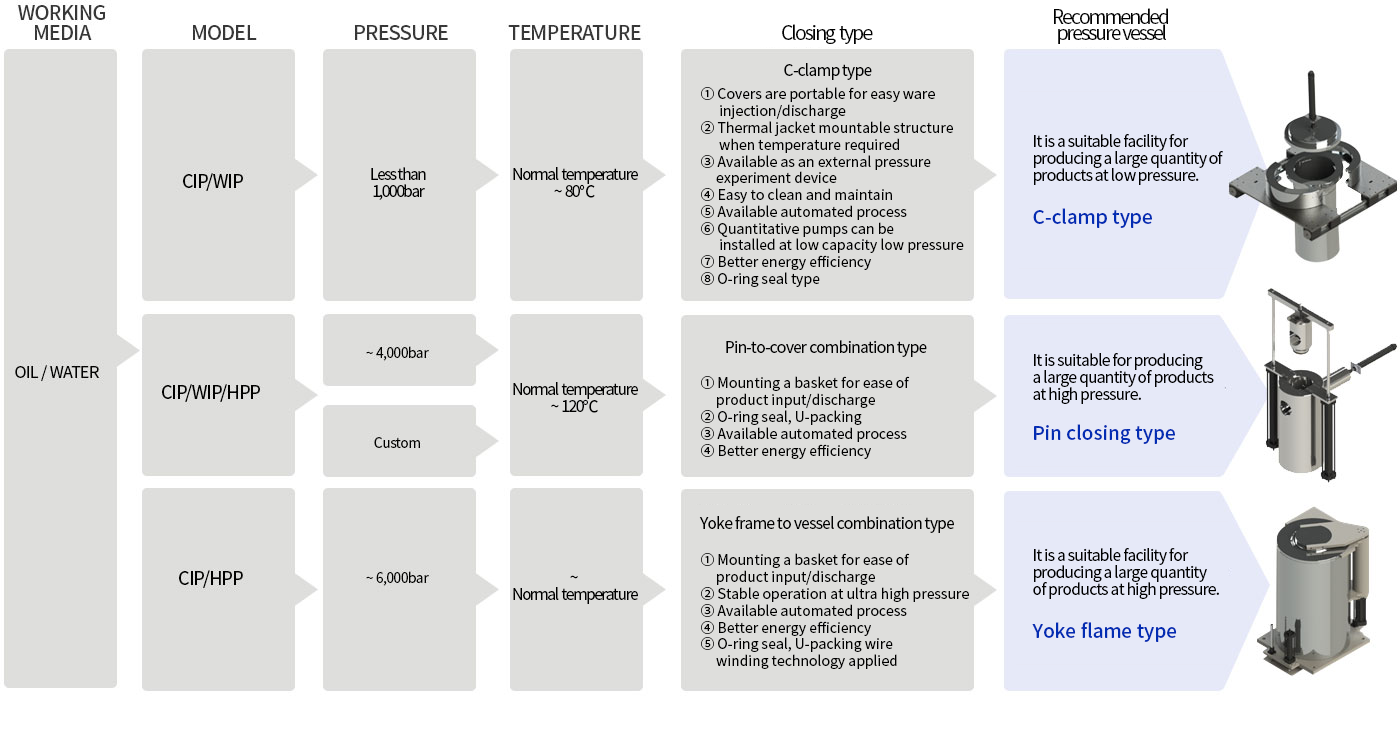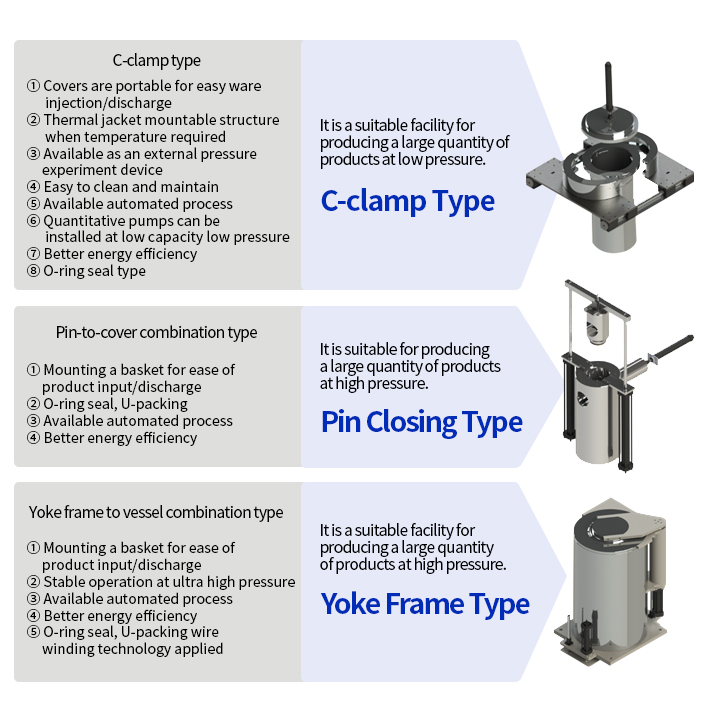 ---
Main control panel
Easy operation and Superior performance control panel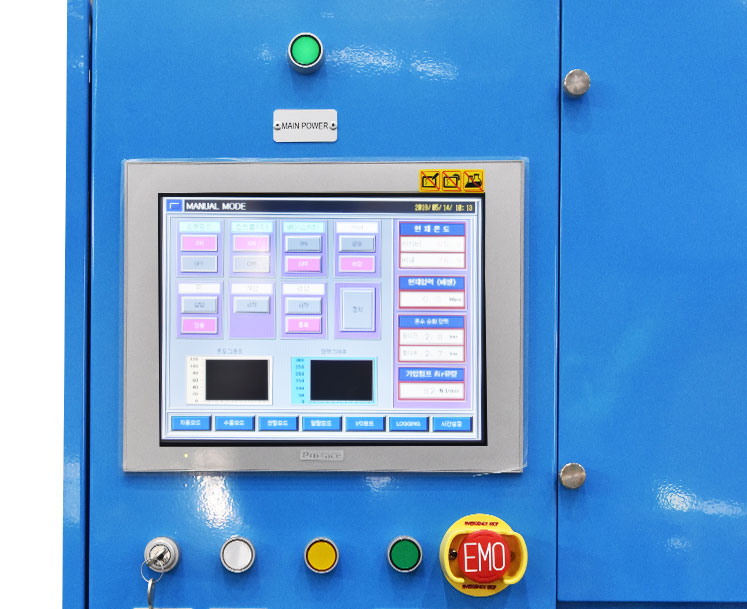 WIP Series experimental
| Series | Volume | Pressure(bar) | Pump | Closing type | Temperature (°C) | Intermal Diameter |
| --- | --- | --- | --- | --- | --- | --- |
| ISA-WIP500 | 0.5 L | ~6,000 | Air Driven | C clamp/pin | 90 (More than 90 °C requires consultation) | 50~100 Ф |
| ISA-WIP1000 | 1 L | ~6,000 | Air Driven | C clamp/pin | 90 (More than 90 °C requires consultation) | 70~100 Ф |
| ISA-WIP2000 | 2 L | ~6,000 | Air Driven | C clamp/pin | 90 (More than 90 °C requires consultation) | 80~120 Ф |
| ISA-WIP3000 | 3 L | ~5,000 | Air Driven | C clamp/pin | 90 (More than 90 °C requires consultation) | 100~200 Ф |
WIP Series mass production
| Series | Volume | Pressure(bar) | Pump | Closing type | Temperature (°C) |
| --- | --- | --- | --- | --- | --- |
| WIP-P Series | ~100 L (Content selection according to product size) | ~4,000 | Air Pump/Hydraulic Pump | Pin/Cover | 90 (More than 90 °C requires consultation) |